Federal Healthcare funding in Canada
In Canada, our healthcare system is called Medicare. It is publicly funded through our tax dollars.
The federal government shares responsibility with the provinces and territories that deliver the actual services. The federal government also offers direct services to select groups:
First Nations people living on reserves
Inuit
Serving members of the Canadian Forces
Eligible veterans
Inmates in federal penitentiaries
Some groups of refugee claimants
The details of funding arrangements between the federal government and the provinces and territories are agreed on in a Health Accord. These usually cover several years and are then renegotiated. Health Accords determine how much money the federal government will give the provinces and what strings are attached to this money.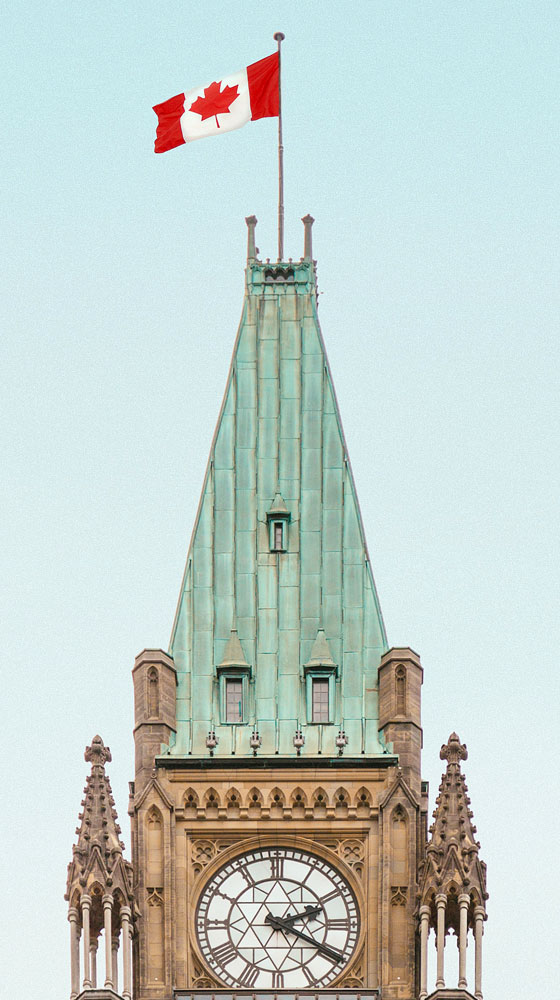 Provincial/Territorial
We have 13 different healthcare systems as follows:
Governance – Number of Health Regions
AB – 1 Alberta Health Services
BC – 7 Health Regions
MB – 5 Health Authorities
NB – 2 Health Networks
NL – 4 Health regions
NS – 2 Health Authorities
NT – 8 HSS Authorities
NU – 1 Health Region
ON – 14 Local Health Integration Networks (LHINs)
PE – 1 Health Authority
QC – 18 Régions sociosanitaires (Health Regions)
SK – going to 1 Health Authority from 12
YT – 1 Health Region
The Canada Health Act
Established in 1985, this act covers the funding contributions by  the federal government to the provinces and Territories and what conditions they have around the funding. For a simpler description of the funding arrangement, read this government page.